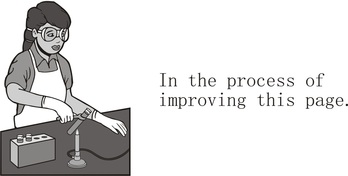 I've been doing this a long time, but still have so much to learn. I didn't start out as an artist. In the 80's, I was studying mathematics, and working as a tutor when I took my first clay sculpture class, just some fun "playing in the mud" elective credits. I got immediately hooked, and my whole life changed!

Previous to my sojourn into art, I had a background in math and science. I had my own math tutoring business during that time. When I started to get serious about ceramics, these skills helped me understand the chemistry of clay and the development of glazes. When my father died in the early 90's , I wanted to do more creative work. While I was good at math and loved it, I realized I had been eager to please my father who admired the hard sciences. I can't go long without the compulsion to make art and get my hands dirty in clay.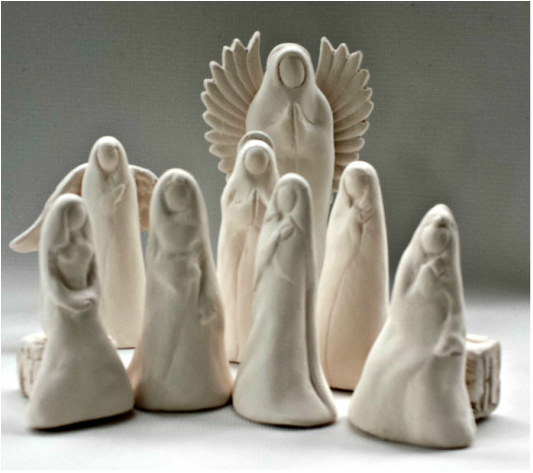 ---
I tend to make things in phases, some lasting a year or two, some I revisit over and over. I will be posting these older works in the Archives pages. Jars with heads seems to be here to stay since I've been doing them as long as I have been working in clay. My inspiration comes from Egyptian Canopic jars. I love all things Egypt but the jars have really captured my imagination. There are just so many variations on the theme.



There is a thrilling thing about ceramic art, how it teaches us to collaborate with nature, and to invite the Magic in. The quality of clay is inherently malleable and forgiving; there is almost nothing you can't do with it, and almost no mistake can't be remedied. However, firing is another story, and the Kiln Dragon is sometimes an unpredictable beast. Firing has been called "Taming the Dragon," but actually we learn to cooperate with its whimsy. This is the difference from other art forms, we must know when to release our control and let the serendipity happen.